We can refer you to a lending agency that understands what we do, knows that we do a great job, and will work hard to get a payment plan that works for you. And, unlike many competitors, we don't take a cut or kickback just because you choose to finance. And of course you can also work with your own bank or funding source if you choose. Either way, we'll provide any information the agency requests at no additional cost to you.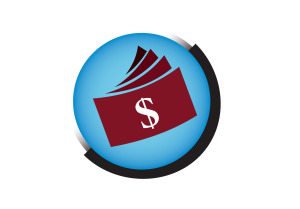 Some lending agencies will only fund tangible property, i.e., hardware and software. Our lending partner will fund:
Hardware
Software
Installation
and First Year Support!
PA Government Agencies & Municipalities
Are you a government related agency or municipality located in Pennsylvania? Be sure to join COSTAR's cooperative purchasing program.
Non-Profits
Is your organization a non-profit? Give Exelos a call and we'll connect you with distributors and agencies offering low-cost and sometimes free hardware and software to non-profits.