Complete VoIP Digital Phone System
VoIP Phone Services
Have your heard that your old phone may soon be obsolete? Check out this article, "The telephone network is obsolete": Get ready for an all-IP Telco. We're not sure when or if this will every really happen. However, savvy business owners aren't waiting. As their workforce becomes more mobile and agile, so must their telephone system. The answer is Voice-over-IP or VoIP.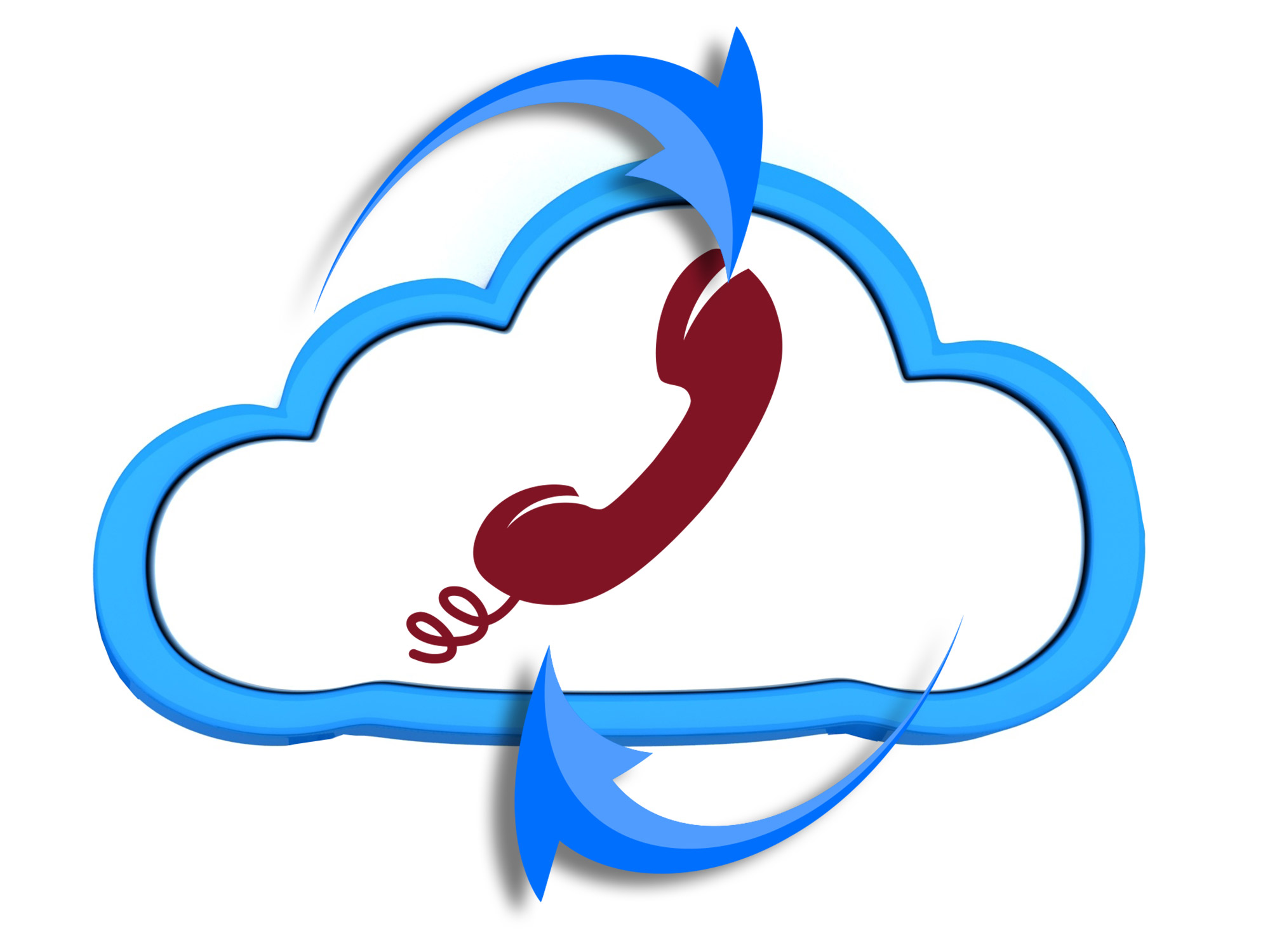 VoIP is nothing more that sending your voice over your in-house network and/or the internet. Most people don't realize that you can mix and match VoIP and Plain Old Telephone Signals or POTS for short. You can run VoIP internally and still rely on POTS to call out and receive calls. Or you can reverse that and keep your old analog phone system but rely on VoIP to call out and receive calls.
Benefits
A Complete VoIP Digital Phone System offers many benefits including:
Savings of up to 80% over traditional phone line services.

Local, toll and long distance calling in one low rate bill.

Maintenance performed offsite without additional hardware.

Setup and upgrades without requiring equipment upgrades.

Business expansion from increased productivity due to integrated client-staff communications.
VoIP technology services level the competitive playing field providing small businesses with features that enable better customer service and lower operational costs while delivering more business flexibility for expansion.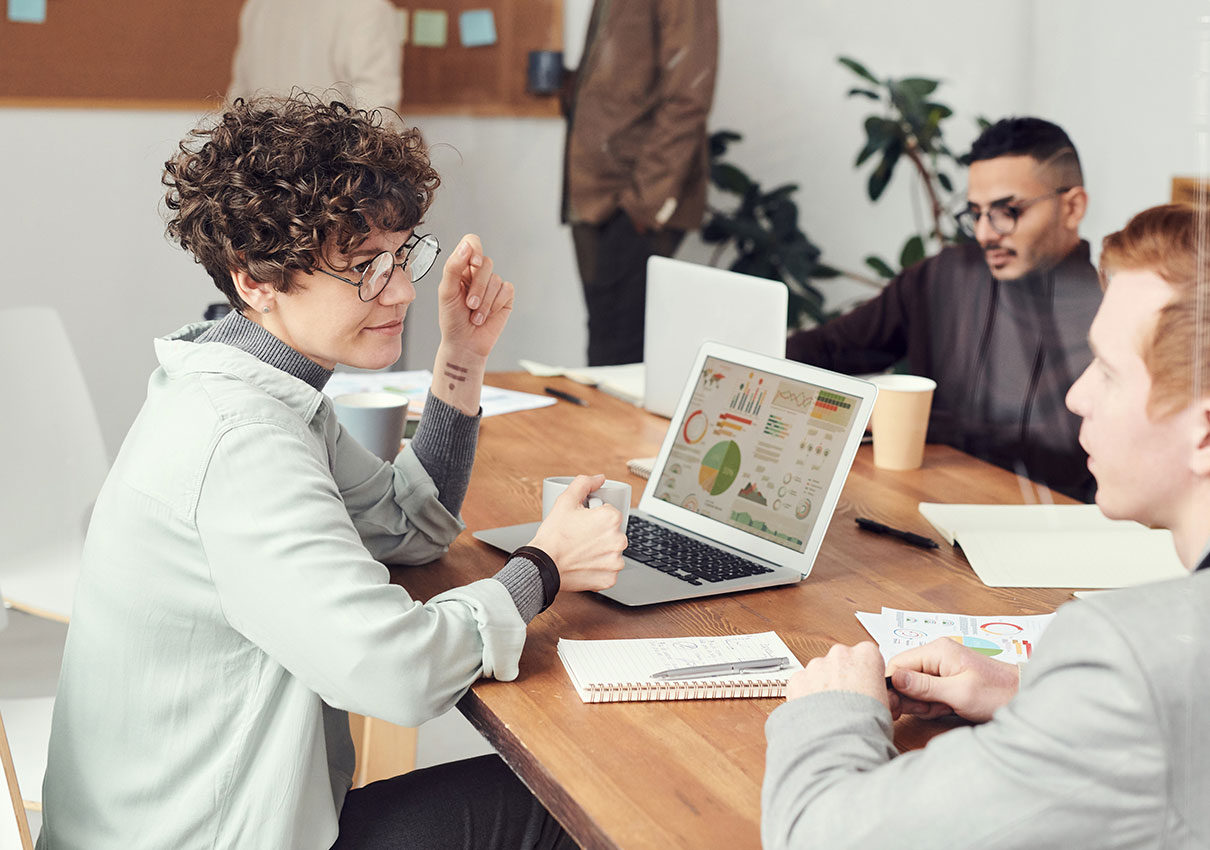 Support
Exelos can support any VoIP solution whether hosted or on-premise including:
Help you select a new VoIP solution that fits your needs.
Upgrade your existing PBX or VoIP system with additional lines or SIP trunks.
Upgrade your network to provide the Quality of Service (QoS) required for high voice quality.
Install and support on-premise or hosted solutions.
Hosted or On Premise
Most small to medium sized business clients will find that hosted VoIP makes the most sense. Exelos has partnered with and recommends Nextiva to provide best-in-class VoIP services. But regardless of whether you have an existing VoIP solution or want to deploy a solution other than Nextiva, Exelos understands the technology and will provide IT service and support with "Excellence Always!" Contact us today to learn more!