Backup & Disaster Recovery
Did you know that Backup and Disaster Recovery (BDR) can be both the simplest and cheapest or the most complex and expensive part of an IT infrastructure design? It's true! At one extreme you can do nothing and hope that you never have a disaster.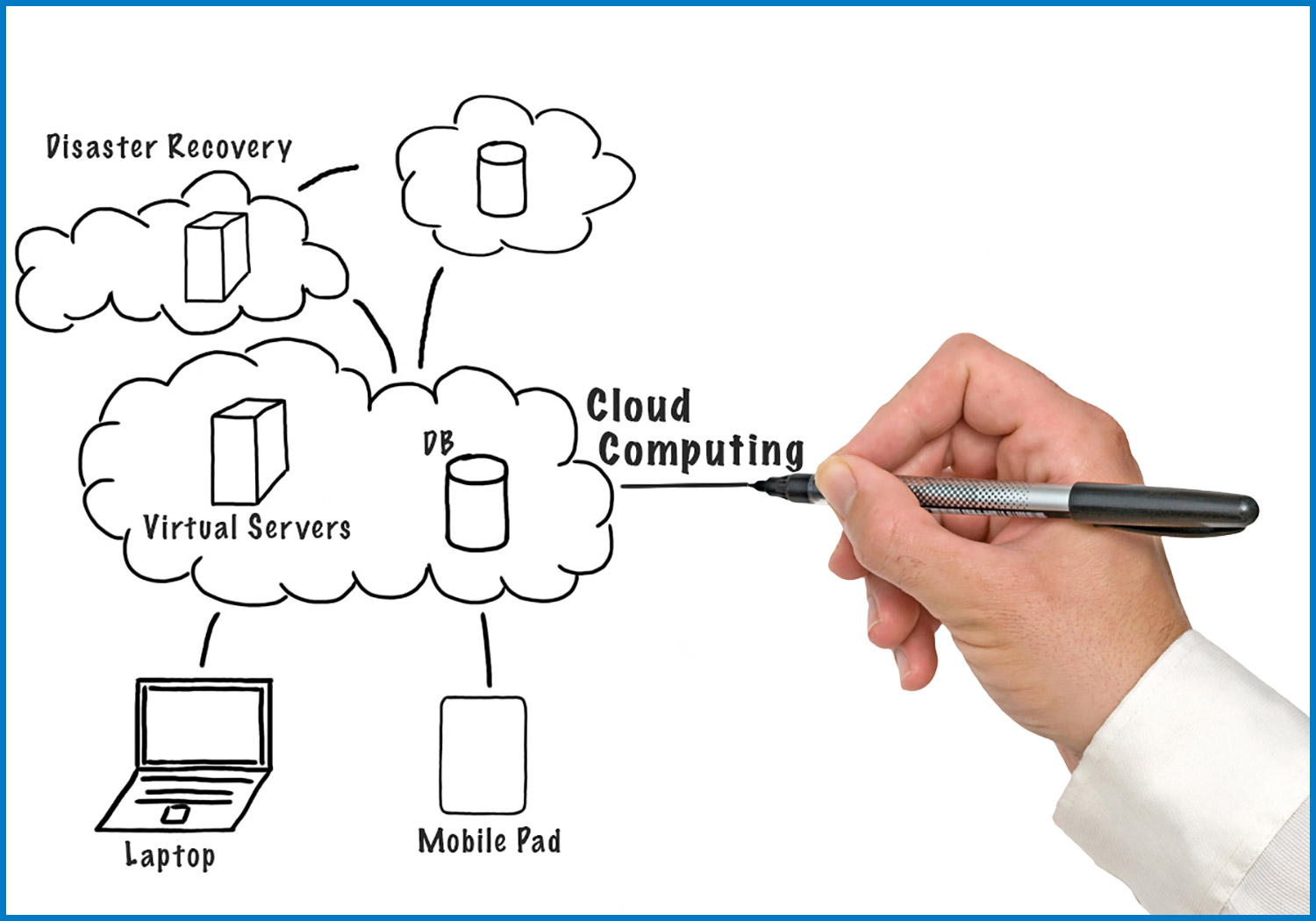 At the other, you can design a solution that will enable you to fail over to a redundant offsite infrastructure virtually instantaneously.
Your company probably needs to be somewhere between those two extremes, but it's important to get it right. Consider some of these scary statistics:
31% of PC users have lost all of their files due to events beyond their control.

60% of companies that lose their data will shut down within 6 months of the disaster.

Businesses that don't resume operations within 10 days of a disaster are not likely to survive.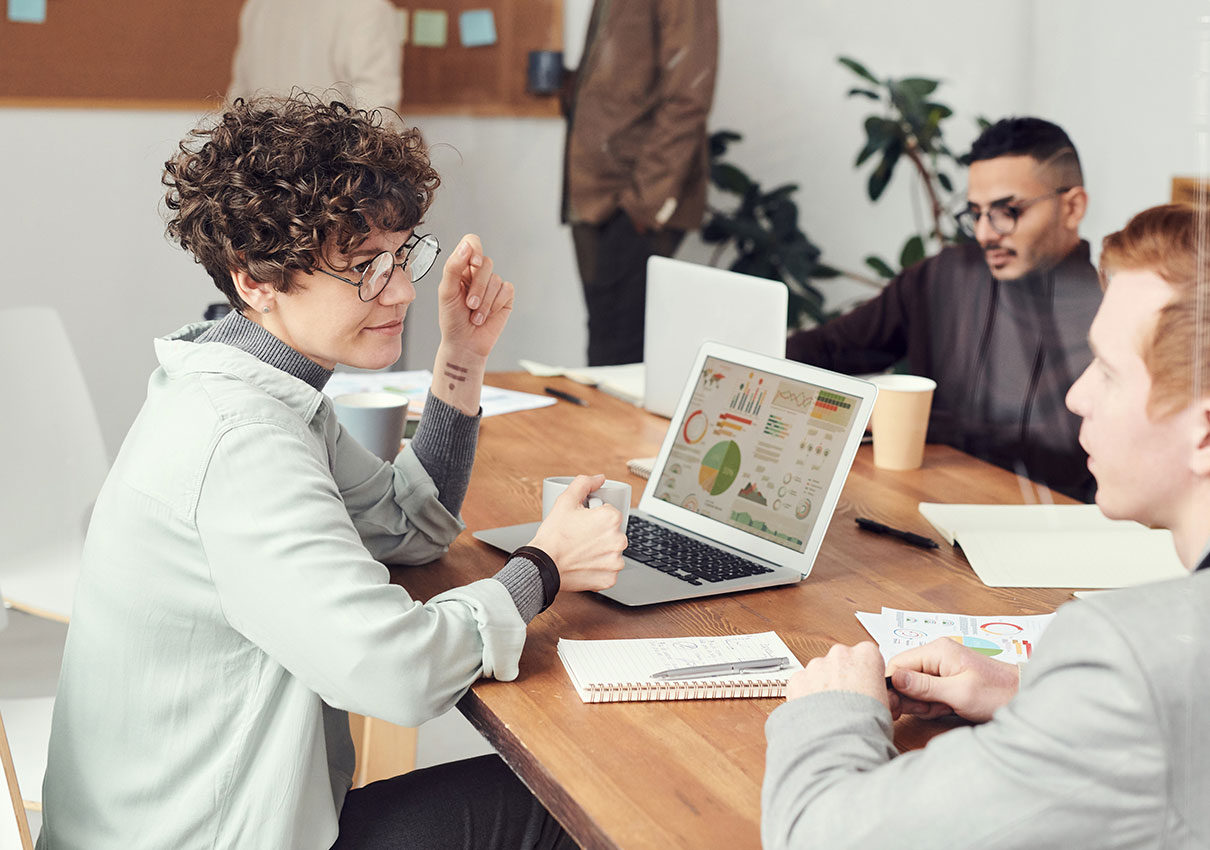 Be Prepared
At Exelos, we are constantly evaluating the latest technologies and best solutions for our clients. We will help you understand your choices, the costs, risks and tradeoffs so you can get it right. The goal is to design a solution that provides the recovery point and recovery time objectives your business needs. That can include:
Using image based, file based or a combination of backup types and methods.
Utilizing virtualization for rapid recovery times.
Deciding if and when cloud backup services make sense.
Using real-time replication and mirroring technologies.
Managing and monitoring your solution to make sure it's working.
Don't wait until you have a disaster to find out you weren't prepared. Call us today!